Karachi offers several fine dining restaurants that provide delicious food, exceptional service, and an elegant ambiance - the ideal spot for celebrating special occasions with loved ones. Karachi offers an array of restaurants to suit everyone's palates. Choose from traditional cuisines or enjoy delectable Western treats.
However, to truly experience Karachi's culinary scene, you need to venture a bit lower down the scale and sample some of its street foods that are an integral part of daily life here.
Karachi is renowned for its variety of restaurants and food, so when selecting where to eat in Karachi you must pick the right restaurant.
Unfortunately, finding a place to eat can be somewhat of a challenge. Therefore, here is my pick of the top restaurants in Karachi that you should definitely check out! If you want to treat someone special on an important night, these venues are a must!
Ginsoy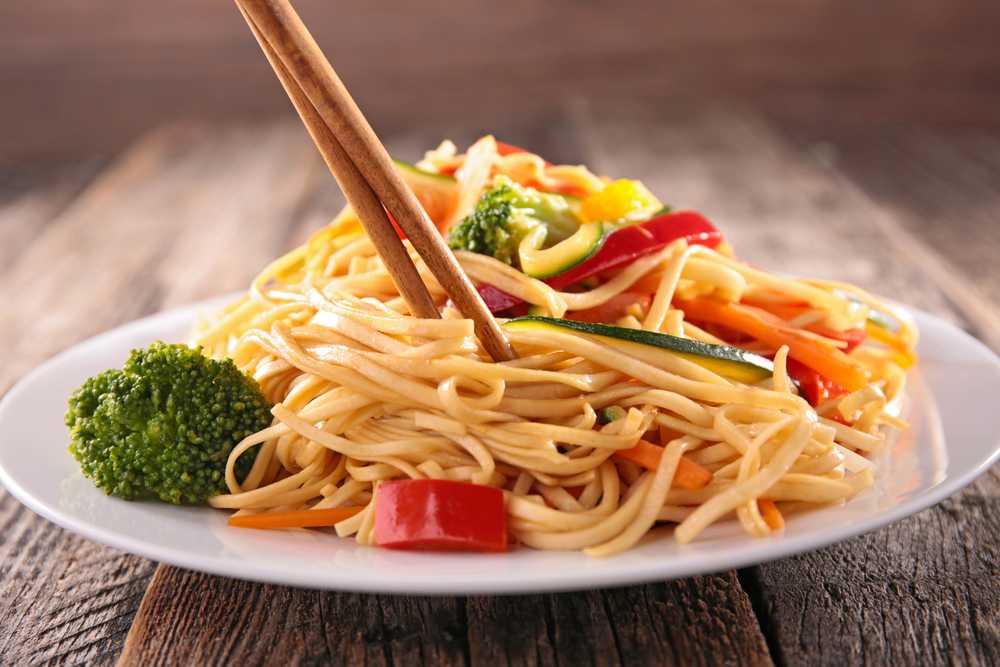 Ginsoy offers a diverse menu, featuring delicious Chinese cuisine. With multiple locations across Karachi, Ginsoy offers soups, starters, curry, and rice dishes as well as delivery service.
Ginsoy's motto is "Extreme Chinese," meaning they strive to introduce new customers to Chinese cuisine in an approachable way that maximizes each dish's flavors. Furthermore, they use only premium ingredients and creative combinations for maximum enjoyment.
Their menu boasts an eclectic selection of Chinese recipes, from spicy Schezwan chicken and beef in oyster sauce to delectable appetizers and traditional Chinese fried dishes.
This restaurant's interior is decorated to give diners an authentic Chinese experience. They serve a selection of unique Thai soups, shrimp fried rice, and egg fried rice.
I have eaten at Ginsoy several times and their food is always outstanding. I've sampled their signature items like dynamite prawns, spring rolls, fhaka fish, and chicken wings; all of which were delicious. Plus, the service has never failed me either!
They have several locations around Karachi, but I highly recommend their Bahria Town outlet for its homey atmosphere and peaceful ambiance.
Ginsoy's menu boasts an eclectic mix of traditional and modern dishes designed to please customers of all ages. Plus, it's affordable and convenient - making it a great option for anyone wanting to have a delicious meal with their friends or family members. As one of Karachi's premier Chinese restaurants, this should definitely be on your list when visiting the city.
This Chinese restaurant is a top pick for its delicious dishes and reasonable prices. If you're searching for an accessible Chinese restaurant in Karachi, look no further than this convenient spot!
Ginsoy Restaurant prides itself on being a family-owned establishment, so they take great care in its service and the quality of the food they serve. All dishes are prepared using only top-notch fresh ingredients and cooked to perfection.
Haveli Kebab and Grill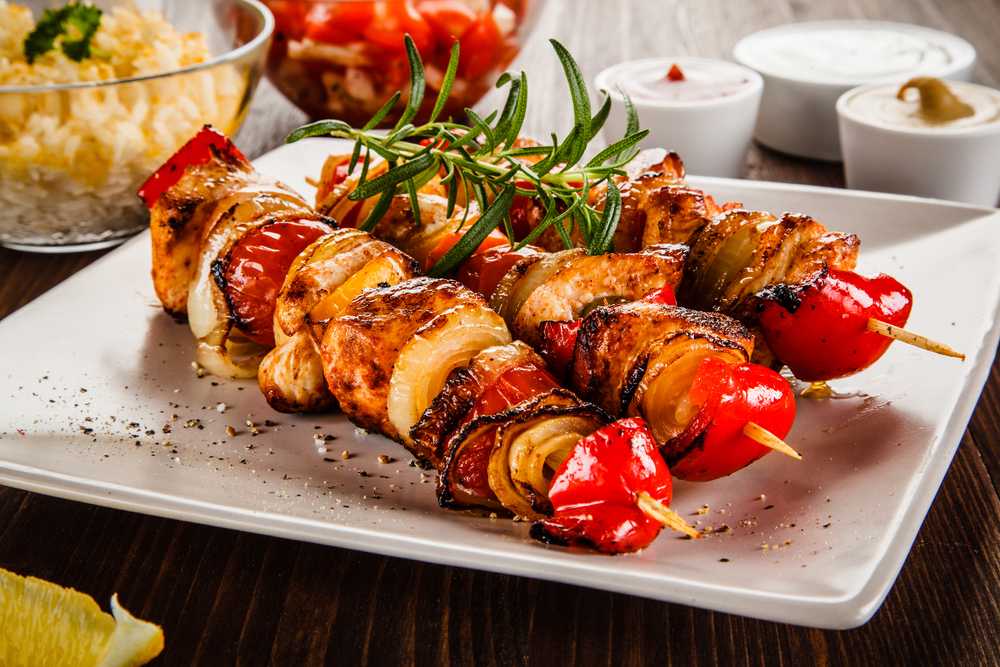 If you're a fan of Turkish cuisine, you're in for some great news; several restaurants in the city serve up the best of it. While some may be pricey, others provide exceptional food and service at competitive prices.
Haveli Kebab and Grill, located in South San Jose's affluent neighborhood, is one such establishment that searches the country for the finest Turkish cuisine, beverage selection, and service. Their menu boasts an impressive selection of everything from cocktails to some of the tastiest falafel in town - it truly has it all.
Haveli restaurant, situated in downtown Karachi, is an outstanding example of how top-notch dining can be done. Their menu is well thought out and their service is impeccable; perfect for satisfying that barbecue craving! Plus, drinks are reasonably priced too and the waitstaff is highly courteous. This should be on every foodie's must-visit list!
Haveli Kebab and Grill is a must-visit for lovers of kebab, whether classic or gourmet varieties. The atmosphere is welcoming and comfortable, making it the ideal spot to sample some of the city's most delectable dishes. 
This restaurant is my top pick for Pakistani food in the city - located at Plot B 117 Block H North Nazimabad. For the tastiest experience, go early in the morning when the line is at its shortest. 
The staff here is friendly yet overbearing; ordering through their website or over the phone and picking up meals at any location of your choice allows you to sample Pakistani cuisine without ever leaving home! This makes for a great opportunity to sample authentic Pakistani fare without ever having to leave the comfort of home!
What's even better about this spot than its food is that its location is easily accessible for residents - making it the ideal spot to host an unforgettable meal for family and friends.
Koel Café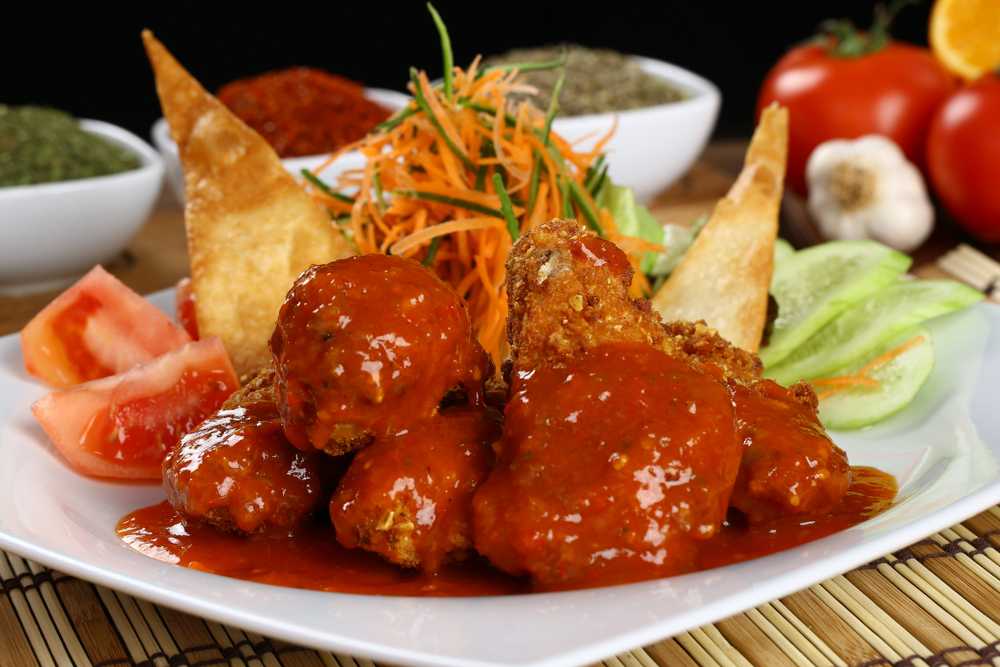 Karachi is a vibrant city full of wonderful eateries, classic heritage monuments, modern coffee houses, and creative art galleries that always have something new to offer. While some restaurants fail to live up to expectations in Karachi, Koel Cafe stands as one of those rare gems that truly stand out.
Koel Cafe, situated in the exclusive neighborhood of Block 4, is one of many fine dining establishments that have opened their doors over time. Owned by Noor Jehan Belgrami and Rasikh Ismail, their menu offers something for everyone to enjoy.
Karachi's dining scene is well known for its abundance of diners, coffee houses, and art galleries. Koel Cafe and its adjacent gallery add to this charm, offering a tranquil environment reminiscent of an early 20th-century Renaissance palace. Though its name may sound fancy, don't let that deter you - its menu boasts both quality and quantity to match.
Another great thing about this restaurant is its affordable prices and delicious menu. Plus, the service and ambiance are top-notch; making it the ideal spot to spend quality time with friends and family.
Popular items on the menu include gourmet salads and burgers, pasta dishes, and grilled entrees from chicken to seafood. There's even room for dessert with treats like a chocolate mouse or walnut creme brulee. Furthermore, there is a special Ramadan menu available.
Local foodies have even dubbed this restaurant the "foodie's paradise". Recently, I enjoyed an exquisite meal, a bottle of cold drink, and top-notch service from the staff.
Koel Cafe knows the value of a satisfied customer and strives to live up to its mission statement: serving its customers with a smile. For over 35 years, they've been setting the bar high, earning national recognition as one of Karachi's best restaurants - and their staff will gladly suggest any item on their menu or answer any queries about their cuisine.
On the Coast-to-Coast Walkway, this restaurant is just a short walk from the main train station. With an extensive menu featuring sandwiches and scones - including the iconic Kiwi pie! - visitors are sure to find something they'll enjoy.
They offer an expansive menu of desserts and cocktails, many served in signature tiki glasses. The Koel is their signature drink - a refreshing gin-and-tonic with a shot of champagne.
Overall, this cafe offers a cozy atmosphere with dim lights and warm lighting inside and an outdoor seating area as well. You can have some coffee here as well as air-fried fries with a side of lime drink for added enjoyment.
Koel Cafe Karachi offers a comprehensive menu card with prices, booking contact number, timings, and a map with location - so be sure to call and reserve a table before visiting, it's worth the effort! 
The restaurant also boasts an incredible ambiance which makes it the ideal spot for celebrations from birthdays to weddings. They even have a moment or 'trophy'-worthy menu items like Koel -a refreshing GIN and tonic with a shot of champagne.
It has earned such a stellar reputation that it has been rated one of the city's top picks by both locals and visitors alike. With an expansive menu, full-service bar, impressive wines, beers, and spirits selection, as well as a catering division for special events like weddings or office parties, you won't regret visiting this oasis - perfect for taking a break from all that the bustle of city Centre life has to offer. Make sure you visit soon to experience all its delights for yourself; you won't be disappointed!
Lal Qila Restaurant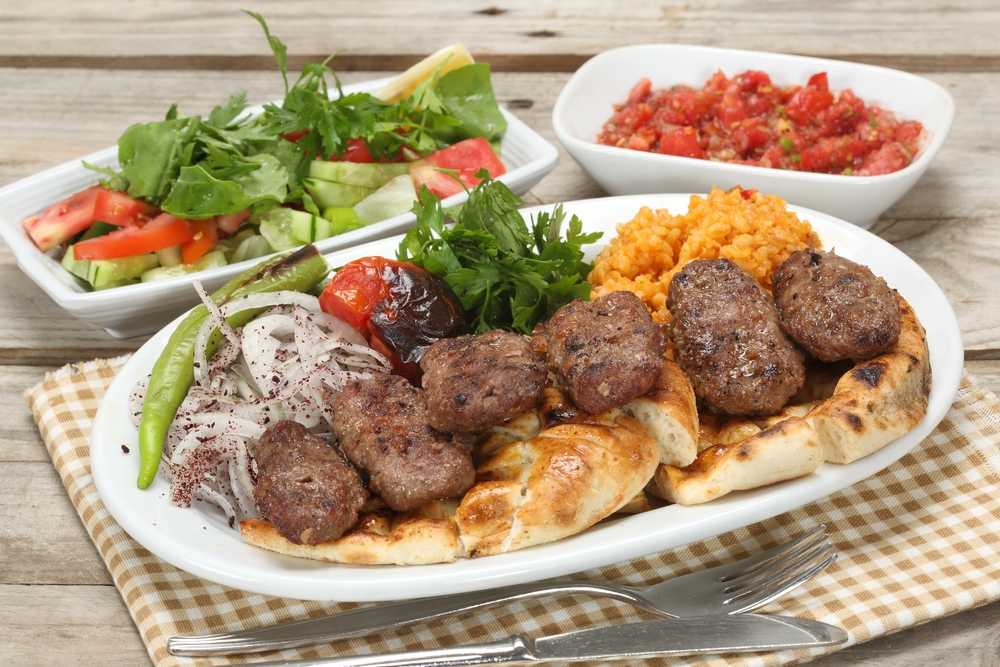 Are you searching for an enjoyable place to celebrate with friends and family? Lal Qila is the ideal destination. Enjoy delicious meals while celebrating any special occasion - whether that be a birthday or simply wanting to enjoy quality time with those close to you.
Lal Qila Restaurant is a go-to for Pakistani cuisine lovers. Their menu offers plenty of delicious choices that will please all types of eaters, from meat dishes to vegetarian selections. Not forgetting its famous Bar-B-Q platter with some of the finest grilled meats in town!
This restaurant is a must-stop for any foodie visiting Karachi. With an electric atmosphere and mouthwatering menu, you'll never feel bored when dining here.
Lal Qila Restaurant in Karachi serves an eclectic range of cuisines from around the world, making it a must-visit for foodies. Their extensive menu has something for everyone; from vegetarian and seafood dishes to classic Pakistani favorites like nihari curries and tandoori specialties. With such an expansive menu, Lal Qila truly caters to everyone's palate!
This restaurant provides a wide range of meals and is perfect for those who want to try different cuisines while staying within budget. Its staff is friendly and entertaining, ensuring you have an enjoyable time here.
This buffet-style restaurant offers an eclectic blend of cuisines, from Pakistani to Chinese and Asian - including international favorites like beef nihari and chicken tikka. Each dish is prepared using only fresh ingredients sourced locally for an authentic experience of Pakistani culture and cuisine.
Lal Qila Restaurant, one of Karachi's most beloved restaurants, offers an expansive buffet with over 100 dishes sure to please every appetite. Come experience one of Pakistan's premier dining establishments today!
If you're visiting the city for a holiday, why not treat your family to an enjoyable night out at this restaurant? Not only will you find plenty of delectable dishes here, but there are live cultural performances that give an authentic taste of life in the capital.
Lal Qila offers great birthday deals, too - use your membership card and get a complimentary cake and discounts on their menu items! Make it an extra special occasion by celebrating with them!
Enjoy their lunch and dinner buffets, both filled with delectable dishes that you won't want to stop eating! Additionally, they have a Hi-Tea cum buffet for an enjoyable afternoon spent with friends or family.
This destination is popular with families and friends, as well as groups of colleagues. When planning a large group outing, you can even order from their customized menu to ensure everyone gets exactly what they want.
Lal Qila Restaurant's menu boasts an extensive selection of Pakistani favorites, from traditional curries to exotic tandoori specialties. Additionally, you can order vegetarian and seafood dishes as well as international options that are sure to please any palate.
Dynasty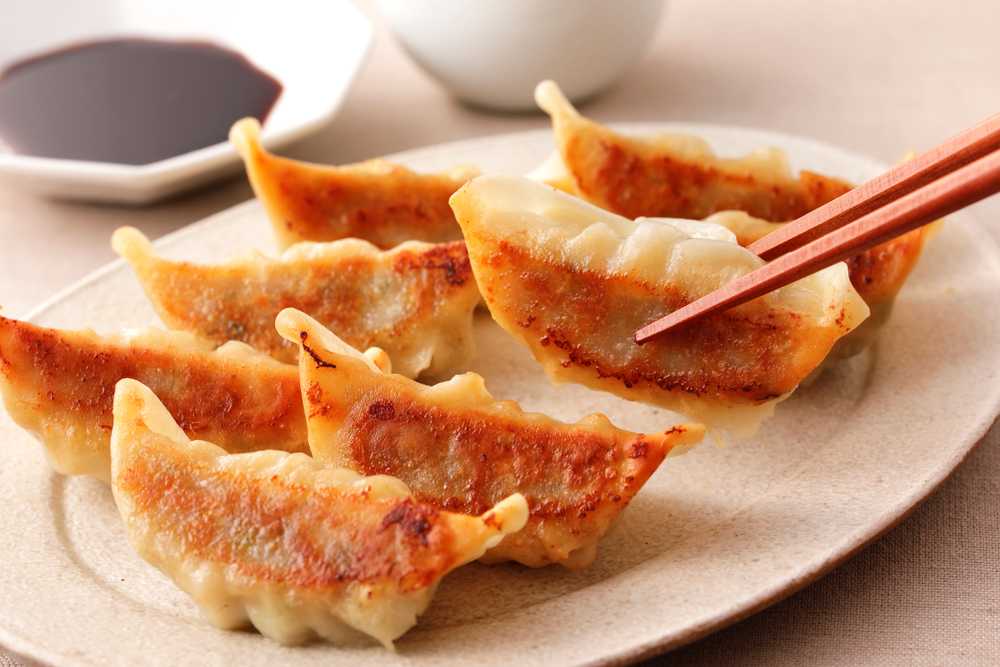 Dynasty Chinese Restaurant in Karachi has gained notoriety for its unique flavors and inviting atmosphere. It has become a must-stop destination for Chinese foodies throughout the city with multiple branches to choose from.
Dynasty Chinese Restaurant of Karachi is an award-winning Chinese eatery that serves authentic Chinese cuisine. Their tantalizing menu will have your mouth watering. Ideal for families and groups alike, Dynasty can be found at Avari Towers Fatima Jinnah Road Karachi.
This restaurant is known for its delectable food and beautiful atmosphere. Their extensive menu offers everything from Wonton Soup and Chow Mein to fabulous service.
This restaurant offers an impressive range of beverages, from lemonade to wine and much more. Their wine list boasts many popular labels. Furthermore, there is also a selection of specialty drinks like Chinese tea.
There are eight private dining rooms designed specifically to host large gatherings and special occasions such as weddings or other milestone events. With their special decor and exceptional service, your event will surely become one to remember!
Dynasty's classic Cantonese dishes, including its chilled marinated Bailing mushroom or barbecued pork, are must-try's at Dynasty Restaurant, making this an excellent option for both casual and formal dining experiences. Their extensive menu offers starters to main courses that make this an excellent dining option.
Enjoy an exquisite dining experience at this restaurant with friends or family, and take advantage of their website to order delivery of delicious Chinese desserts to cap it all off.
Dynasty Chinese Restaurant of Karachi provides home and office catering services for groups of at least 20 people, offering an extensive menu that is sure to please. They specialize in tailoring tailored packages just for your event with each offering a different flavor - be it spicy Szechuan, classic Cantonese sweet-and-sour, or combinations thereof!
Food at our restaurant is fresh and flavorful; service is fast; prices are affordable; staff is helpful and always happy to answer any questions that arise; prices are competitively set!
At this restaurant, you will find an exquisite array of Chinese cuisines, such as Butter Chicken and Peking Duck. Indulge in their decadent desserts like their chocolate cake; all lovers of Chinese cuisine should visit!
Saltanat Restaurant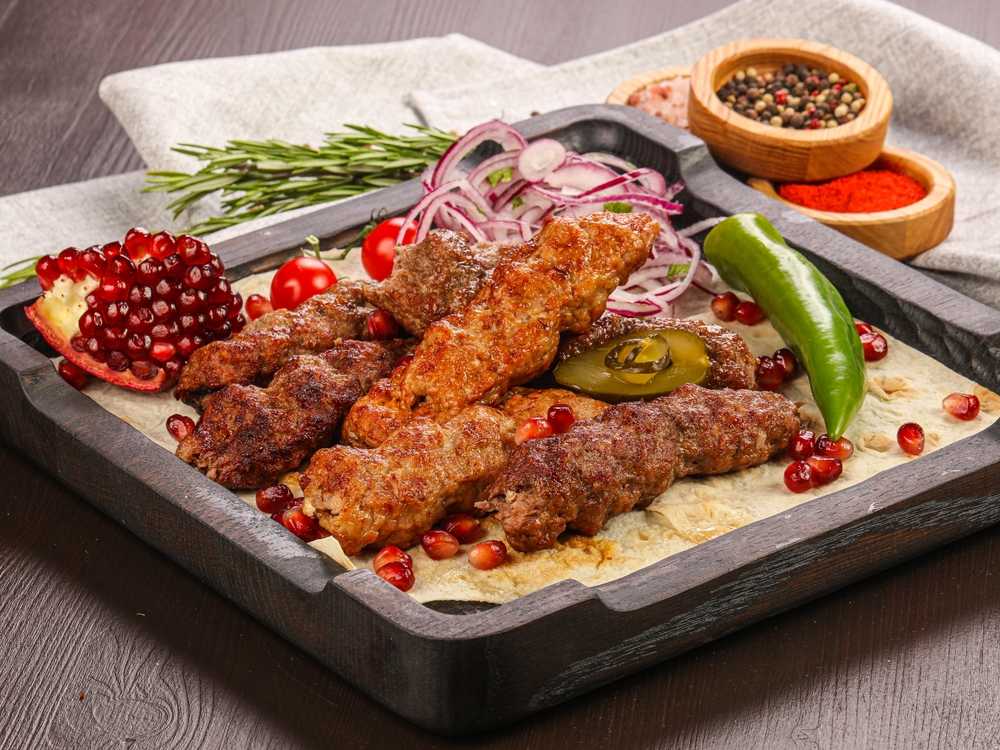 Karachi offers many fine restaurants, diners, and cafes; however, certain members of its population look for unique venues which combine these elements in one location.
Saltanat Restaurant is an award-winning establishment that provides an assortment of delectable meals, such as soups, salads, starters, main dishes, burgers, sandwiches, and seafood. All their offerings are fresh and hygienic - fresh juices, mocktails, and cold beverages can also be ordered here! 
This sprawling open seating area can seat over four thousand guests at one time while their service is outstanding with valet parking available; perfect for family reunions and parties - not to mention their impressive friendly staff! If you plan on visiting then take note of their menu prices before heading there - otherwise, they might surprise you!
At this popular restaurant, their extensive menu covers breakfast through dinner and dessert - making it the ideal spot for both works and play. They pride themselves on providing top-of-the-line service - boasting an impressive wine list as well as staff that makes you feel welcome from the moment, they open the door!
Saltanat Restaurant stands out in an area crowded with coffee shops and restaurants by using technology in innovative ways, such as an in-house mobile app and booking system, which demonstrate their attention to detail.
Pompei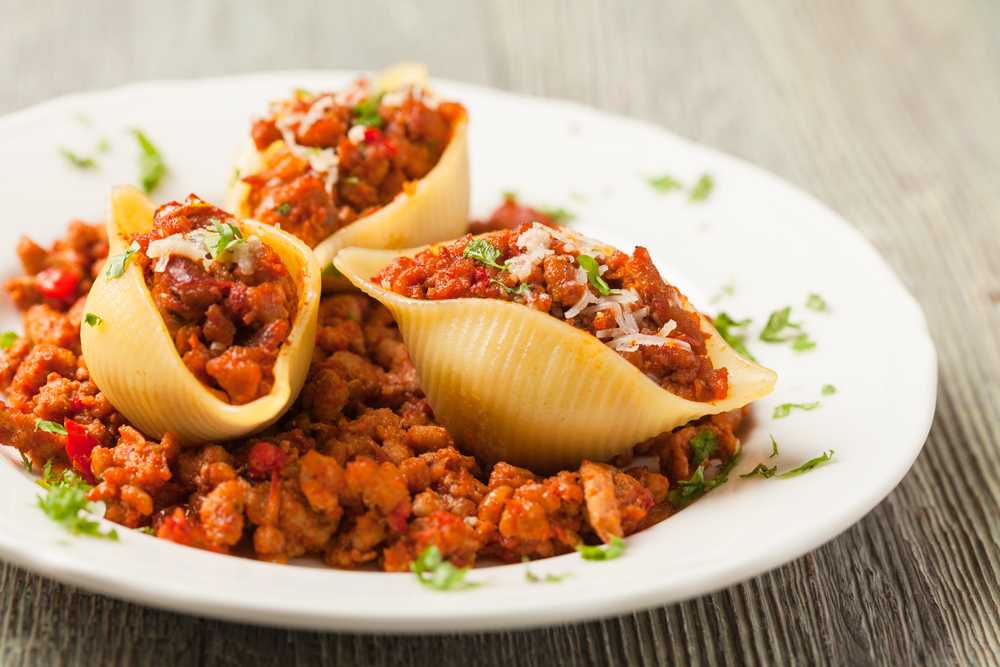 For foodies who appreciate fine dining in an inviting setting, Pompei Restaurant in Karachi is the perfect destination. Situated at Shapes Health Club Compound, this restaurant serves some of the tastiest Italian dishes in town.
Pompei has been a go-to among locals for its exquisite cuisine and excellent service since opening its doors. Whether it's for an intimate dinner date, or just to catch up with friends, Pompei is the perfect destination.
Pompei offers an extensive menu of traditional Italian cuisine, featuring pasta, grilled meats, and seafood delicacies. Additionally, their signature bread pudding will leave you feeling fully satisfied.
With only 41 seats available, it is best to make a reservation before visiting. On lunch and early weeknights when there's less noise, drop-in diners may find space.
Pompei is one of DHA Karachi's most sought-after restaurants, boasting an extensive menu featuring Italian cuisine. On weekends they also serve an enticing brunch spread featuring delectable pizzas and other delectable items.
With its welcoming decor and French-inspired ambiance, and mouthwatering food you're sure to want to return for more. With a wide range of menu items, there's something for everyone in your group.
People usually opt for local eateries when visiting Karachi for lunch or dinner, but you will be amazed by how many international restaurants are opening up around town. With its bustling economy and growing wealth, Karachi has become a true center of culinary innovation.
Karachi has become a melting pot of cultures, cuisines, and styles from around the world. Many of its best restaurants offer an eclectic mix of international flavors while others focus on local delicacies.
For lovers of pizza, Pompei is a must-try! This Karachi-based eatery offers an impressive selection of Neapolitan pizzas to choose from and delicious Paninis to go along with it.
Meat The Cheese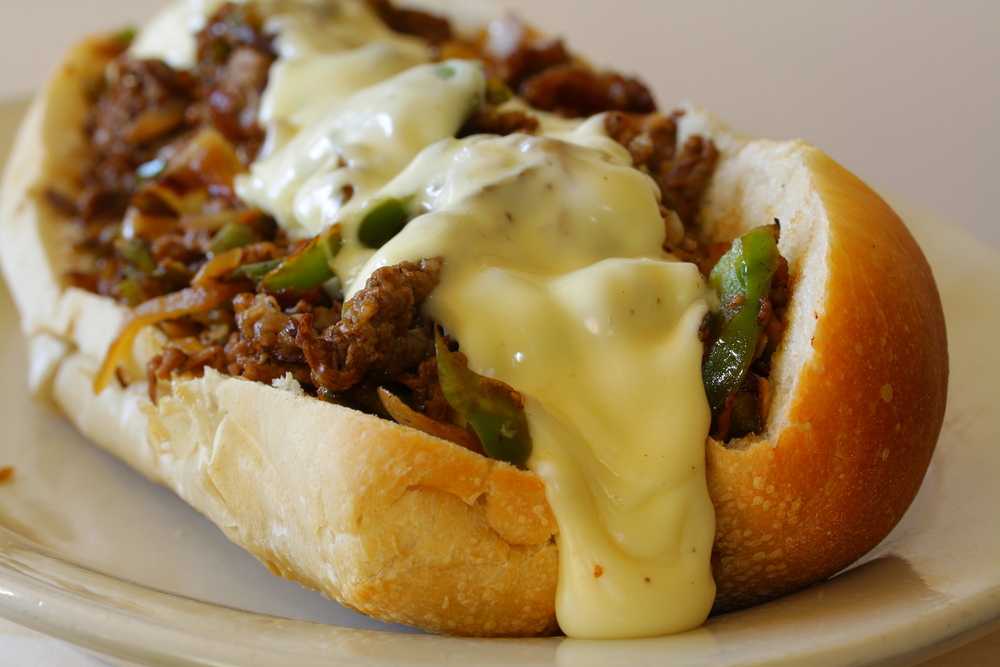 If cheese is your thing or just want to hang out with friends, Meat the Cheese is an ideal destination. They have a variety of delicious dishes at very reasonable prices.
Meat The Cheese is a modern cheese cellar lounge and steakhouse that offers more than 12 types of organic, unprocessed cheese. Run by Mustafa Totana and his brothers Muffadal and Yousuf, the eatery provides delicious food in an inviting setting.
The Totana brothers developed Meat the Cheese out of their passion for premium cuts of meat and cheese. When they noticed there weren't many options in Karachi for those seeking "melt-in-your-mouth" steak, combined with their entrepreneurial spirit, they decided to open Meat the Cheese as a solution.
Their flagship location is at Bokhari Commercial Lane 7 in DHA Phase 7. Additionally, they have another outlet at Memon Co-operative Housing Society in PECHS.
They offer an extensive menu, featuring pizzas and pasta as well as appetizers, fast food options, vegetarian meals, and drinks - they even have a specialty menu just for burgers!
The restaurant exudes brightness and cheeriness. Its yellow and black color scheme stands out among other eateries in the area, creating a distinctive atmosphere.
The decor is also humorous, featuring puns and corny quotes on the walls. Additionally, plants hang along the window panes and partially on the walls for a cozy atmosphere.
Furthermore, the staff is extremely friendly and accommodating. They take time to answer all of your queries and suggest the ideal dishes for you. They offer a wide selection of alcoholic beverages, such as wine, beer, and cocktails. Order up a bottle and savor an unforgettable meal with friends or family members.
Meat The Cheese is a go-to destination for cheese lovers in Karachi. Their extensive menu offers appetizers, pizzas, pasta, burgers, and steaks with the unique feature of cheese being poured over your meals - setting it apart from other restaurants nearby.