Content for your blog website should be unique and interesting. It should be updated regularly to keep it fresh and relevant. Here are some ideas for creating content for your blog website. You can simply follow these tips to get your blog website noticed and increase its traffic.
Creating a Blog Strategy
A successful blog strategy will be a multi-faceted marketing plan that includes tracking and measurement. A clearly defined purpose will help you stay focused, and clearly defined goals will help you see how your blog strategy fits into a larger marketing plan. Knowing what you want your blog to achieve will help you determine how best to share your content and post it. Here are some tips for blogging success:
First, decide what your target market wants to read. The type of content you post will be directly affected by the audience you want to target. Different audiences are looking for different things. For instance, if you are selling products or services to a professional audience, you may want to avoid making generalized comments about products. However, if you are writing for a general audience, you may want to focus on a specific niche.
Another great idea is to incorporate conversion optimization into your content calendar. Your goal should be to post relevant content at the time when people are most likely to buy. This means planning for prep work, and testing to see what works best. Remember that content is the single most important factor in ranking, so make sure you have good content. It will pay off in the end! And don't forget that your blog's content should be easy to find!
You can use AnswerThePublic to understand popular search terms and keywords. Once you know which keywords are likely to bring in the most readers, you can optimize your content for those queries. Long-tail keywords with low-competition are a better option than high-volume, high-competition keywords. This will help you attract more readers and convert them into customers. So, remember to follow the E-A-T rules. You'll have a better chance of attracting readers with a blog strategy that focuses on these keywords.
Interesting and Unique
Content on Blog Website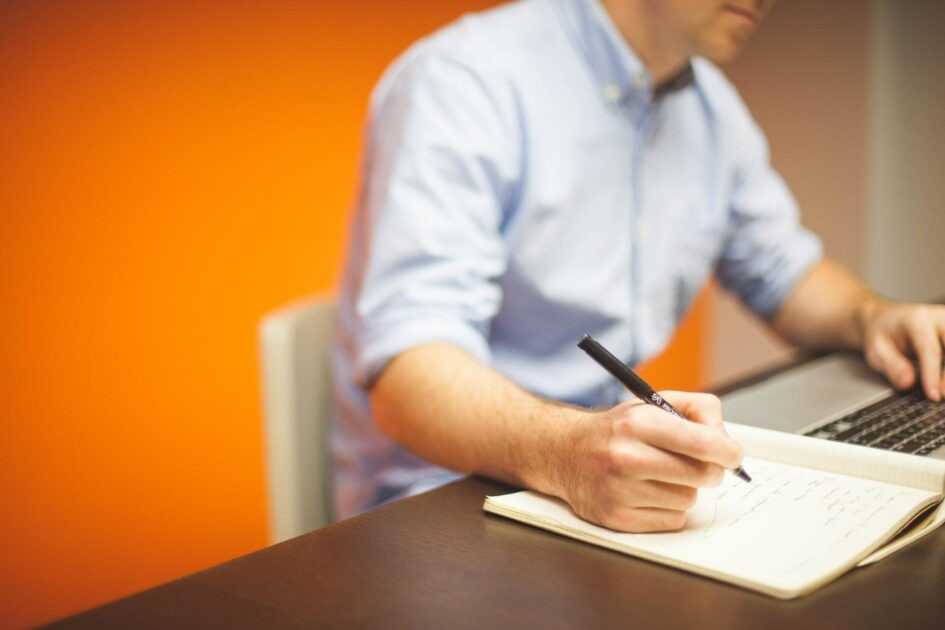 It's important to create content that is interesting and unique, and this is especially true of blog posts. Blog posts should be lengthy, informative, and unique, allowing you to add a variety of different tones and subject matter. Although you may be tempted to mix things up, there are a few elements that will make your posts more interesting to readers. The title of your post should be intriguing and draw readers in, while the first paragraph should clearly define the topic of your post and provide a compelling hook to keep them reading.
Updated
Content on an Ongoing Basis
A good SEO strategy will include keyword research, link building, and creating excellent content for your website. To get the highest rankings in search engines, you will need to post the best content on the Internet. If you're new to blogging, the first step is to research and select keywords. You want to target highly popular keywords, but some keywords may be beyond your level of knowledge. For example, you may want to avoid using the phrase "SEO agency" if you're just starting.
In addition to blog posts, your site's category pages should have short descriptions. These can range from 50 to 150 words and are important for search engine optimization. A short text is particularly important for these pages because it can make them rank higher in search engines and allow users to read more effectively. Once you've mastered the art of SEO, you can move on to creating great content. Just remember to keep your content updated and relevant!
Creating an Editorial Calendar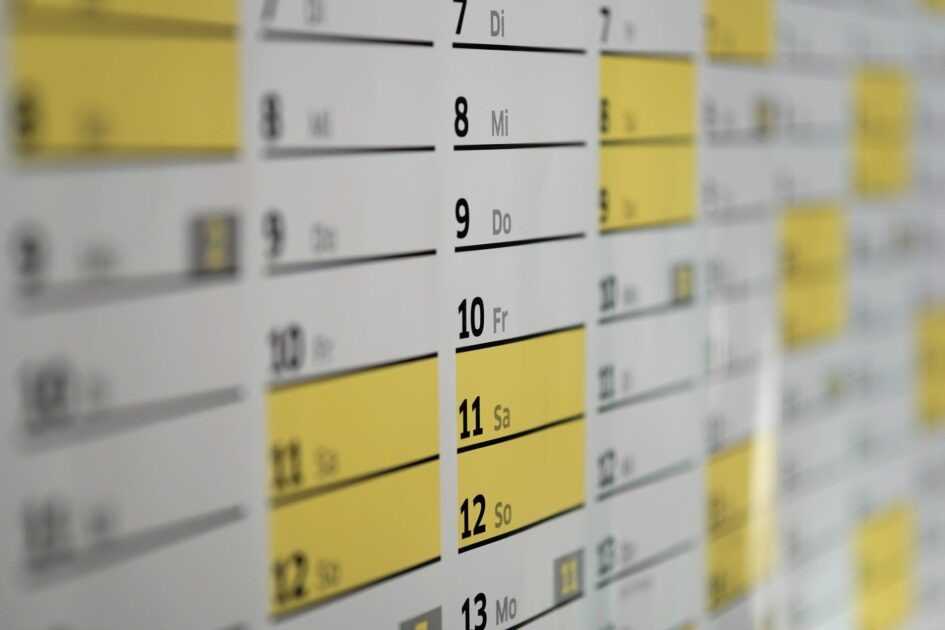 Creating an editorial calendar for your blog website should be simple and include all the elements of a content plan. It should communicate the type of content you want to create and who is responsible for producing it. You should also tailor the calendar to your business' workflow. For example, if your business caters to health-conscious readers, your editorial calendar should include content for all three stages of the buyer's journey.
When creating an editorial calendar, you need to consider when you plan to publish your blog posts. Start by creating a calendar with the date you would like to publish each post. Then, assign due dates to each step in the process. To avoid running out of time, leave yourself a large buffer of time between each step. You can even write a few blog posts at once if you have the time.
Developing an editorial calendar is important for many reasons. It keeps your marketing efforts on track and provides clarity for your writers. You can include content requirements, deadlines, and visual assets in the calendar. Consistent content is also important because Google rewards websites that produce fresh content in their search algorithms. This will keep your audience engaged and interested. The deadlines will also help you reach your business's goals. You can also create a calendar that lets your team know when you need a post published.
In addition to planning out your content, an editorial calendar can help you know when new content is needed and which topics are neglected. It may also help you identify outdated articles that need a refresh. A mix of revamped and new content can stretch your content budget and make the most of your time investment. Brainstorming ideas for new posts is an excellent way to come up with new content quickly. There are many ideas available that will help you create an editorial calendar that is focused and effective.
Building a Blog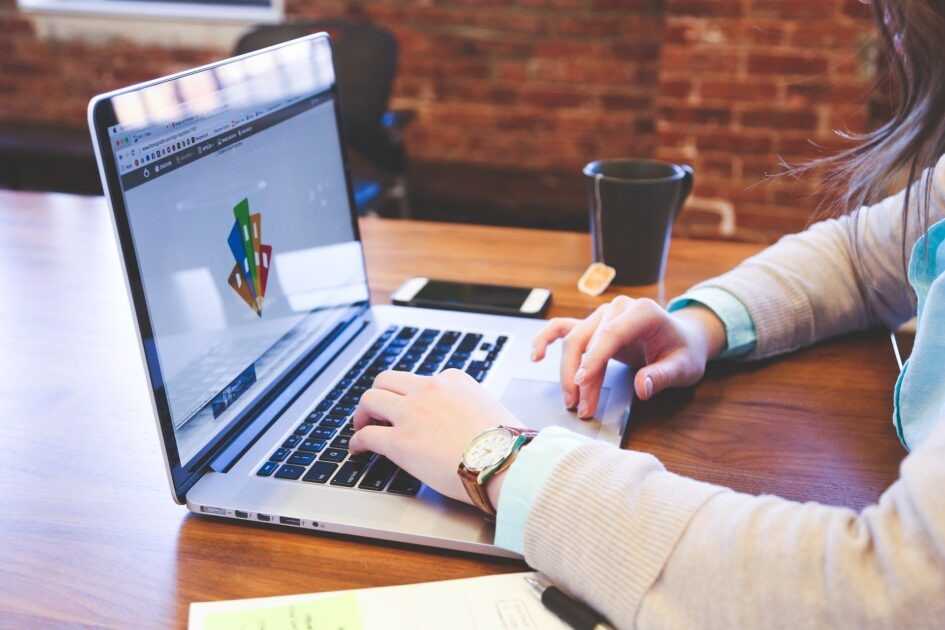 If you want to start a business online, you should consider building a blog website. Today, blogging is very popular and profitable. There are a lot of ways to earn money from a blog, so you may as well make the most of this opportunity. Use the right platform for your business. Depending on your business type, WordPress is probably the best CMS to use. Listed below are some tips that will help you build a successful blog. Read on for more information. *
* Create a blog that will attract visitors
A blog has many benefits for business owners. You don't necessarily have to write articles on a topic that interests you, but it's an excellent way to build a following and get more traffic. It also allows you to interact with your audience and make sales. Blogs are also an excellent way to advertise your business. For example, a blog dedicated to your service can help you land more sales.
* Set your goals
When you start your blog, keep your ultimate goal in mind. Your main goal should be to inform the public and/or get paid subscribers. When writing articles, focus on answering questions related to your passion, your daily thoughts, and your dreams. You may want to write about your life and your work experience. You may want to write about happy moments or troubling times. Either way, a blog should be relevant to your readers.
* Use a blog website builder
Blog website builders offer drag-and-drop solutions, visual editors, and tons of widgets and features to choose from. You can also download templates to use. Some are free, while others require payment. For example, Elementor has a free magazine template kit. The process of building a blog website is simple enough and doesn't take much time. If you have the skills and knowledge, building a blog website is not that difficult.